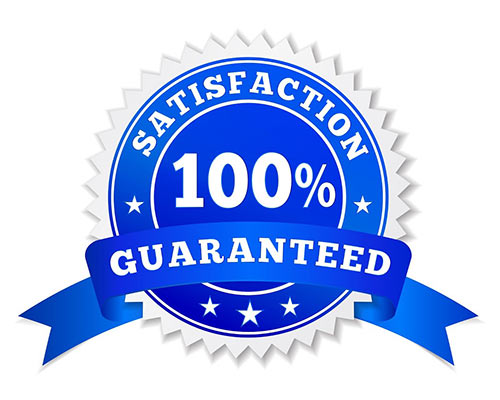 About Us
Established in 2004, our family owned and operated company was built on integrity, honesty and hard work. We will provide you with superior craftsmanship on all construction applications and expertise in electrical, HVAC, restaurant and food equipment, as well as preventive maintenance. Our reputation is built on honesty, and customer satisfaction. We offer services to the Washington, DC metropolitan area.
Besides being licensed, bonded and insured; We at General Tech Services make it our primary goal to present our residential and commercial clients with exceptional, punctual and professional service. We strive on keeping your business running efficiently and smoothly.
We provide you with only the highest skilled candidates who can troubleshoot, install and repair any electrical system you may have. We are a pragmatic team of electricians, who take pride in helping you or your business get the job done right.
You will have peace of mind knowing your home/business is in trusted hands. hundreds of local home/business owners including many of your neighbors experienced our superior, reliable, and quality service.
Our highly skilled and experienced servicemen give each client the personal attention you expect from a family owned and operated business. And with our reasonable rates, the home and/or business of your dreams is now within your reach!